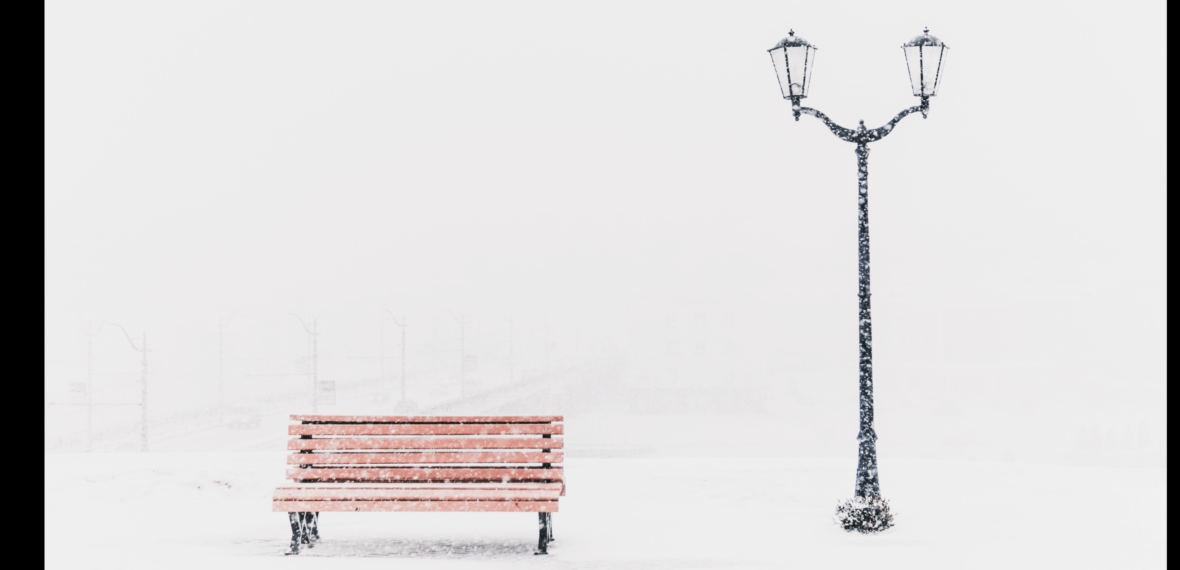 Dr. Randy Newman has given the Church another gift in Mere Evangelism. 
If you are familiar with any of Randy's work, then you know that his holistic and thoughtful approach to evangelism challenges many of our preconceived notions or narratives about what evangelism should or will look like today. In "Questioning Evangelism," Randy questioned (wink) the pre-packaged and simple evangelistic methods which have been so common in evangelicalism. While pragmatic (and no doubt fruitful in some situations), such methods do not typically honor the non-Christian in their doubts and questions. Nor do they honor what we know about how Jesus presented the gospel and his kingdom to those he encountered.
In "Unlikely Converts," real stories of God's saving and transforming work in others not only led to good lessons for our work of evangelism, but they were also deeply encouraging. God really is still at work today! As much as we need tools to grow in our own evangelism and relationships with non-Christians, we need to be desperately dependent on God to move and work.
This is what I've come to love about Randy's work: helpful reflections on the work of evangelism that never depart from a dependence on Jesus to seek and save just as he promised. Now in Mere Evangelism, he gives us his thoughtful reflections and honest heart through the lens of C.S. Lewis. The result is an absolute treasure. Continue Reading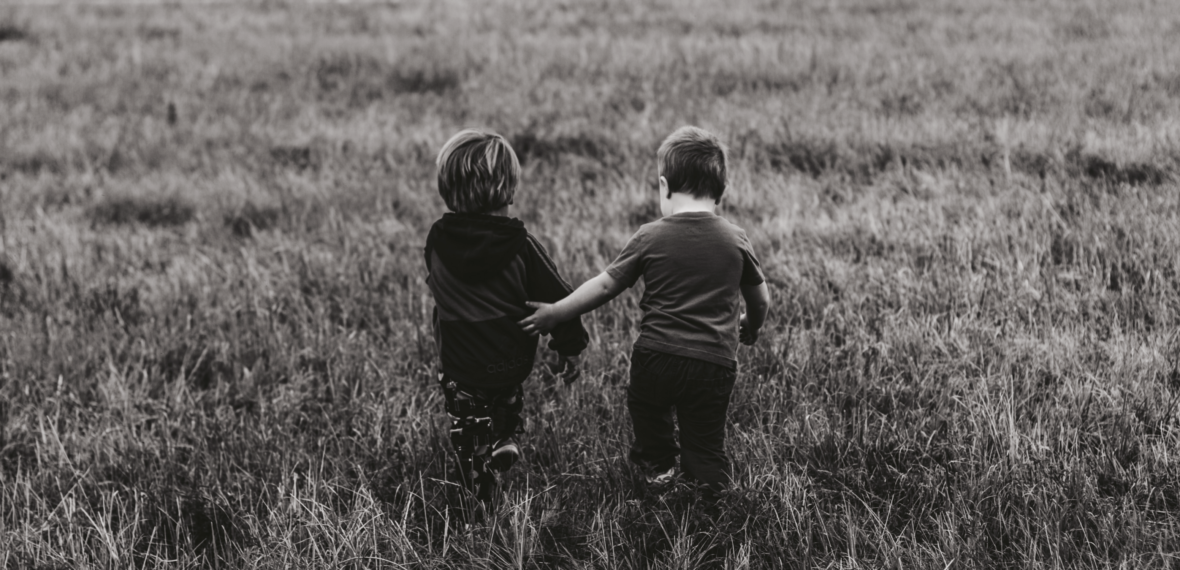 I finally completed one of the goals I've had for the last decade: to read through Tolkein's The Lord of the Rings trilogy in its entirety. I've owned the books since I was a small child – it was a gift given to me by my older brother. I avoided the books growing up because they intimidated me (I wasn't much of a reader). I fell in love with the movies as an adult which has made reading the books challenging (since I had basically memorizing the extended editions of the movies).
But once I got about a third of the way through the second book, the distinctions between the books and their film adaptations started to become more apparent to me. I was able to more easily visualize the books apart from the movies and appreciate many of the new insights as well as the differences in characters and events. While I had come to really value how the movies depicted deep friendships, the books display friendship in a profoundly intimate way.
As I was reading these books, I happened to listen to a sermon by Dr. Tim Keller who used Lord of the Rings to illuminate the emphasis the Bible places on friendship. Keller pointed out how the main story Tolkein's trilogy is entirely about friendship. If you want to read anything about romance, you nearly have to wait until the very end of the book, and even get into the appendices. But in the Hollywood treatment of the story, they move romance and romantic character motivations to the center of the story.
Keller's point was this: every culture is going to suppress the value of friendship. In a Western, liberal, and individualistic culture like ours, romance is elevated because it is a means of self-expression. Thus, the importance of friendship tends to be minimized. In traditional and eastern cultures, family honor is elevated to the primary position (think of the well-known lyrics from Mulan: "She'll bring honor to us all…"). Whether liberal or traditional, every culture will suppress friendship. Continue Reading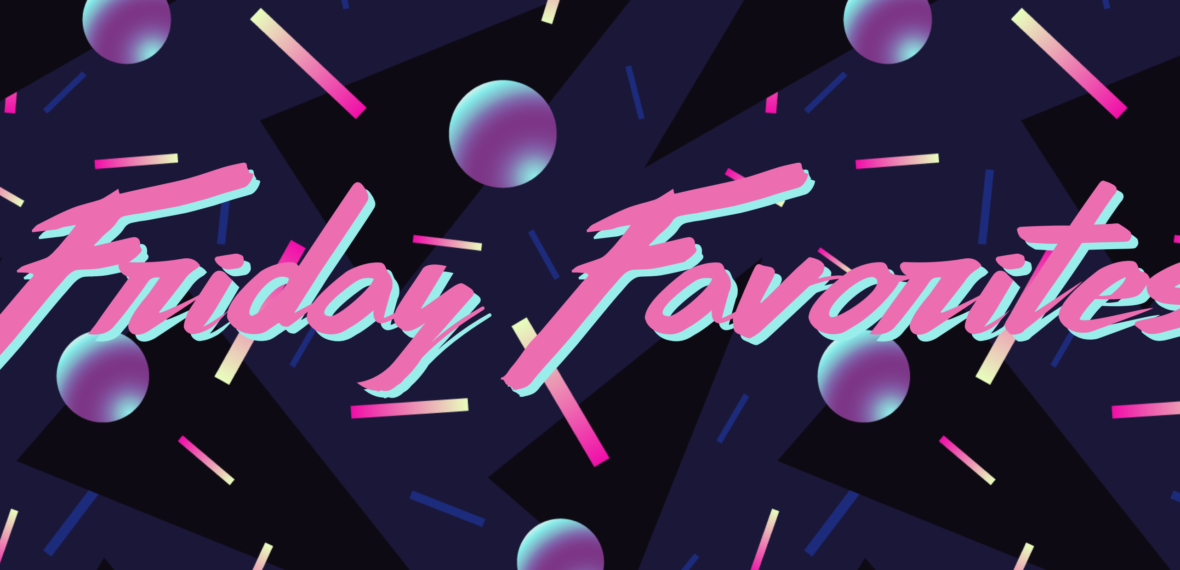 It is a hobby of mine as I read to take some of my favorite quotes and create some fun corresponding graphics to share with others. I hesitate to call it graphic design since I hardly know what I am doing! Every Friday I share some of these quotes and graphics with you. Feel free to share or use of any of them. I wouldn't mind the shout out if you do.
This week's quotes come from Bob Goff, Simon Sinek, C.S. Lewis, Charles Vogl, W.H. Auden, and Matt Chandler. Continue Reading