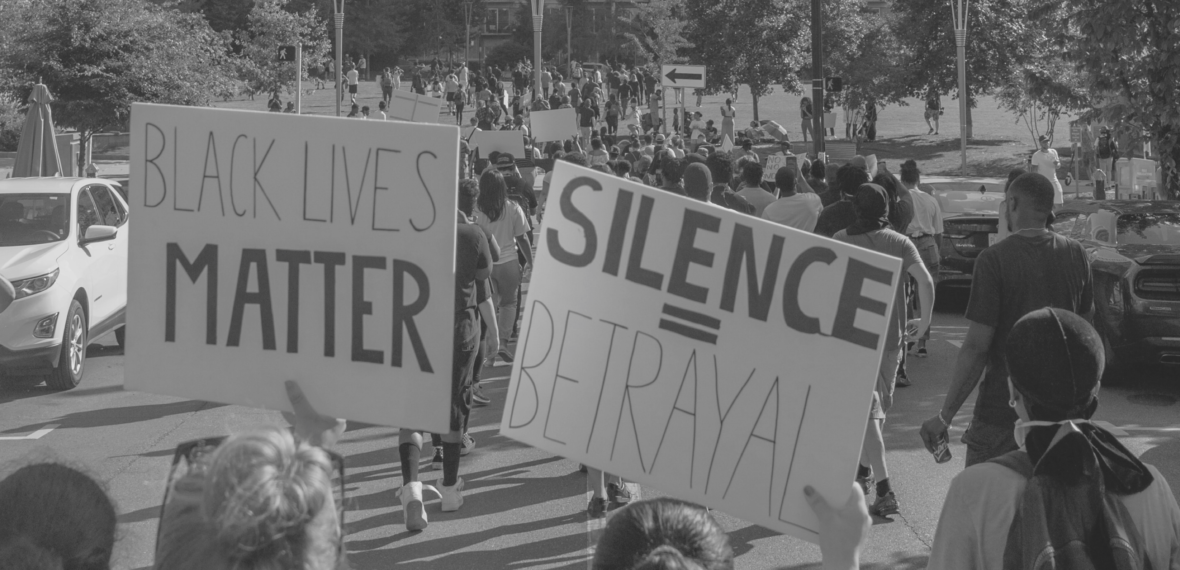 One of my favorite parts of the weekly worship service is what is commonly known as the passing of the peace. This is the part of the service where many of us regress inwardly to the spiritual state of a 3-year-old, groaning inside with an attitude of, "Awww, do I have to?" But second to the coming to the Lord's Table together, this portion of the worship service serves as a deep comfort to my soul. Why? Because it is a physical act which is based on a deeply spiritual reality: Christians have been definitively reconciled to each other through Christ.
Whenever I have the privilege of leading this portion of the worship service, I will often say something along the lines of, "God has reconciled us to himself through Christ, and he has also reconciled us to one another. So, let's take a moment to greet one another with the peace of Christ…" Some weeks those words feel hollow, and I'm sure they can feel fake to those who hear them. After all, while we might know intellectually that we are supposed to be reconciled to one another, our lived experience is often entirely different. Marriages and friendships within the church are strained; the challenges of the week cause us to distance ourselves from other church members; despite attending a church with others for years, we've hardly put forth the effort to get to know them.
Reconciled? Yeah right. How is this bitter, distant, conflicted group of people reconciled? Continue Reading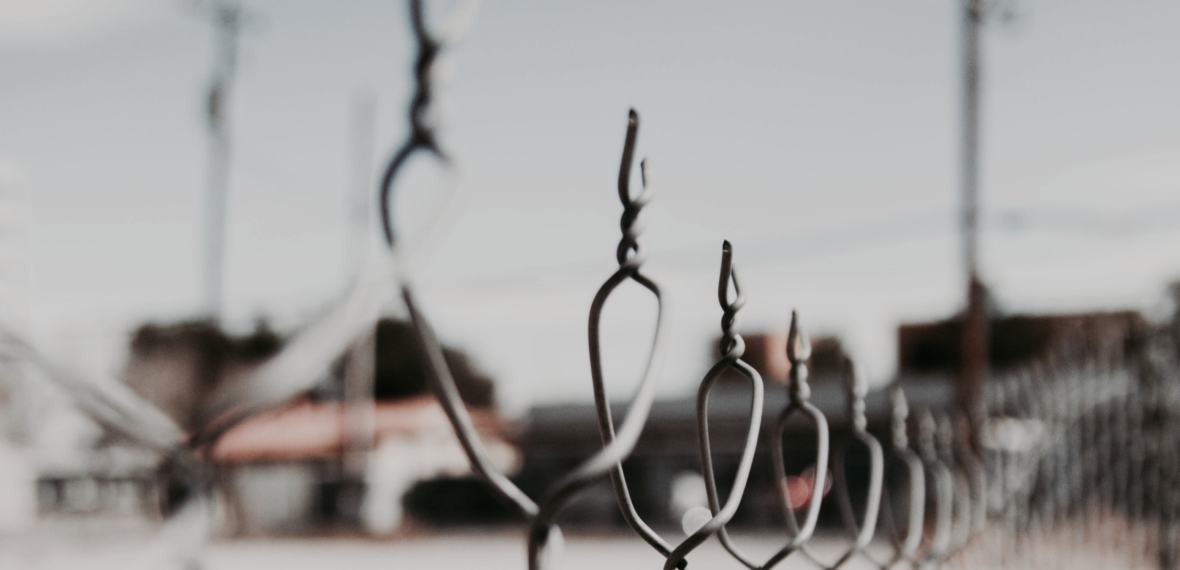 In the late 19th and early 20th century, local governments across the country made explicit attempts to isolate white and black residents in their communities.[1] One of the first cities to do so was Baltimore, MD. In 1910 the city adopted an ordinance which prohibited African Americans from buying homes in neighborhoods with a majority of white residents (and vice versa). The lawyer who drafted this ordinance was named Milton Dashiel, and he explained the intention behind this ordinance:
Ordinarily, the negro loves to gather to himself, for he is very gregarious and sociable in his nature. But those who have risen somewhat above their fellows appear to have an intense desire to leave them behind, to disown them, as it were, and get as close to the company of white people as circumstances will permit them.
The purpose of this segregation ordinance, he said, was to prevent this from happening (Rothstein, 44).
Many cities and local governments across the country adopted similar zoning practices. However, in 1917 the Supreme Court overturned a racial zoning ordinance in Louisville, Kentucky. The case was Buchanan v. Warley, and it was the result of one African American's attempt to purchase a home that was in a majority white neighborhood. The Court ruled that the racialized zoning practices which prevented this purchase from taking place was unconstitutional. Their decision was based on the Fourteenth Amendment, the purpose of which was to include equal rights for all citizens under the law. Yet the Court was explicit that they did not believe racialized zoning practices violated the rights of African Americans, so much as these practices violated the rights of property owners to sell to whomever they pleased (Rothstein, 45).
Following this ruling, communities and government authorities had to become more creative in enforcing their racialized practices. In other words, racist practices did not go away following the Buchanan ruling, they simply evolved. For example, the government of Richmond, Virginia forbid anyone from moving to a neighborhood where they were ineligible to marry a majority of the citizens in that neighborhood. Since the state of Virginia forbid interracial marriage, Richmond's new zoning law effectively kept neighborhoods segregated even though this purpose was not explicitly written in the zoning ordinance.
Another city which found clever ways around the Buchanan decision was St. Louis and its suburb of Ferguson in Missouri. Many will remember Ferguson as the place of the tragic death[2] of Michael Brown in 2014 and the many protests which followed. This tragedy brought to national attention the realities of racial tension and divides which are present in communities across the country. But how did Ferguson become so segregated, and how did the tension along racial divides elevate to the heights that it did? Continue Reading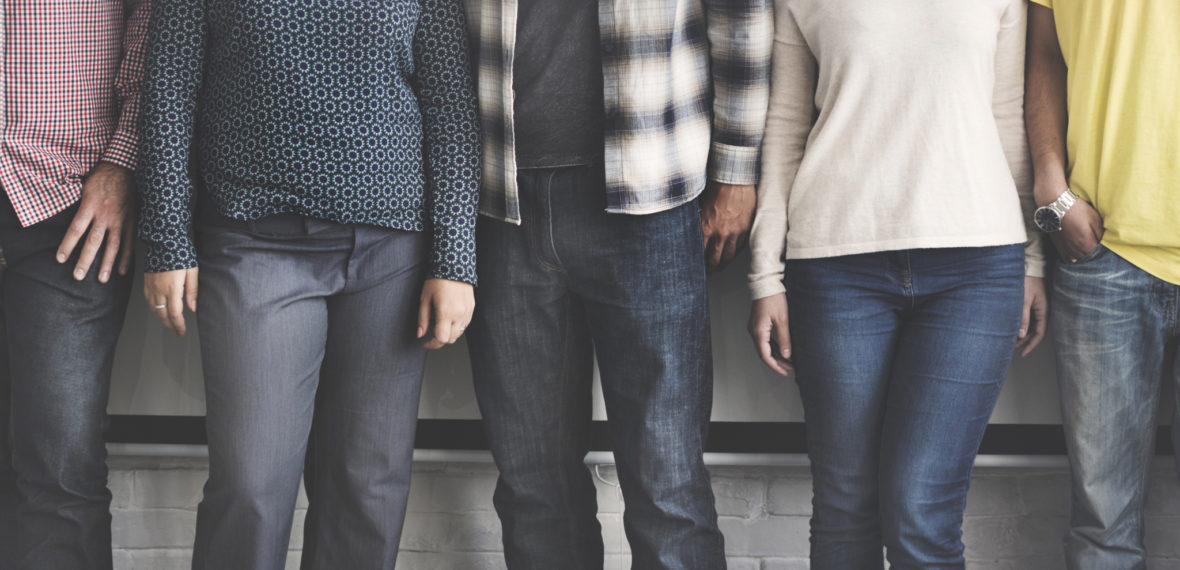 Dwight has been working for Dunder Mifflin, an average tech company in an average suburban city, for almost 25 years. At the age of 59, he's beginning to look forward to his retirement, when he'll move with his wife to be closer to his children and grandchildren who live several hours away. Unfortunately for Dwight and his wife, with the recent trouble in the housing market, he had to pull some money out of his 401k early in order to keep their home. As such, Dwight knows he's going to need to keep working for Dunder Mifflin until he's 67 (rather than 65) in order to make up some of what he has lost.
Every year, his company hires a batch of new employees who are fresh out of college. They're always those young Millennial types – educated, quick to pick up technology, and full of lots of ideas. While Dwight has viewed them as a bit of a threat to his job security in the past, the new hires have never really impacted him because they've never been assigned to his team.
But this year is different. The 25-year-old new hire Jim has been assigned to Dwight's team. Jim has already been trained in all of the technologies that Dunder Mifflin is trying to begin using as part of one of their new corporate initiatives. Dwight kept his distance from Jim, because as long as Dwight kept hold of the inside-knowledge about the team that he had acquired in his 25 years with the company, he felt that his job would be secure. All of this came crashing down just a few weeks later when Dwight's boss told him he would be let go at the end of the month. The real punch to the gut was when his boss told him that he would have to train Jim as his replacement before he left. Continue Reading