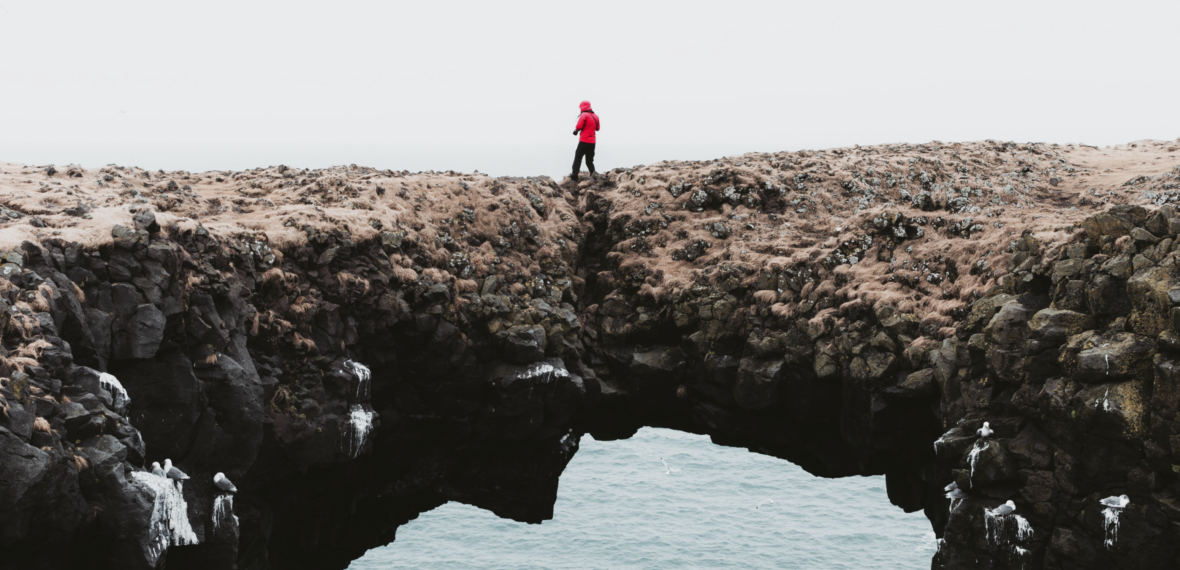 Today is May 6th. If I'm keeping track of time correctly, we are currently in our 7th week in the United States since federal and state authorities began making restrictions for citizens in light of COVID-19. There is no doubt that we are all being affected in deep ways – not just physically or economically, but socially, relationally, and emotionally. It's hard to fight against emotional fatigue and apathy when you're not even sure what day it is anymore.
Call me naïve, but I was really hoping that this pandemic would be an enemy that would unite the American people. The divisive rhetoric of our culture, driven almost entirely by political and racial divides, has become too wearisome for me to bear. But as days have become weeks, the pandemic has become another source of contentious divide. I am especially saddened when I see God-fearing Christians using divisive language, promoting politically biased information, or even lashing out at those who disagree with them on what is best for our country.
Maybe I shouldn't be surprised. These behaviors have become the mold that our culture has made for us. It is far easier to settle into a familiar way of doing things (even if that involves unhelpful or sinful behaviors) than it is to pursue the difficult paths of humility, grace, and kindness.
This cultural mold has given us patterns of convenience. In the history of God's people, it is not uncommon for us to choose the complacent path of convenience rather than the difficult path of obedience. The Israelites early conquest of the land of Canaan is a great example of this pattern that is worth our time to consider. Continue Reading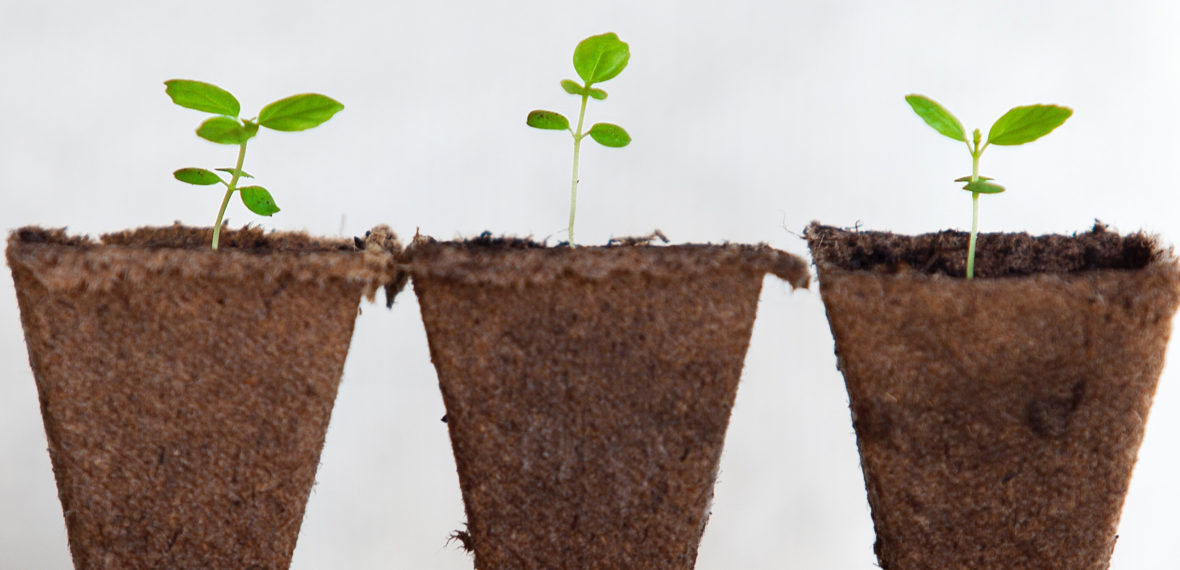 Monday is the best day of the week.
They are my "day off," which means I get to stay home with our 14-month-old son Felix. It is my one of my greatest joys to use my time to try and connect with him for a full day each week. So far today we've enjoyed two meals together, time outside watching the cars go by, a chase up and down the stairs (several times), a dubstep dance party (Felix is learning how to wait for the bass to drop), and some time in prayer (for a few people we really love).
Monday is the hardest day of the week.
My "day off" really means "always on"; not only am I taking care of Felix, but I am also doing my best to get household chores done. Between preparing meals, changing diapers, doing laundry and cleaning the house, there's not much time for anything else. I am so impressed by those who do this kind of work every day of the week!
As I reflect on the simple joys and difficulties that Monday brings, I am reminded of the simplicity of how God works. He uses ordinary, little things to build his Kingdom and make his Name known throughout the earth. Continue Reading