Another reason why Christians approach cultural engagement so differently is because of their varying views on common grace and the level of cultural influence, if any, that Christians ought to have. In this third part of the series, I will try to explain how and why Christians can have such different postures toward engaging the world around them. This post is a part of a series that is meant to be read in order. For part 1, start here. For part 2, click here.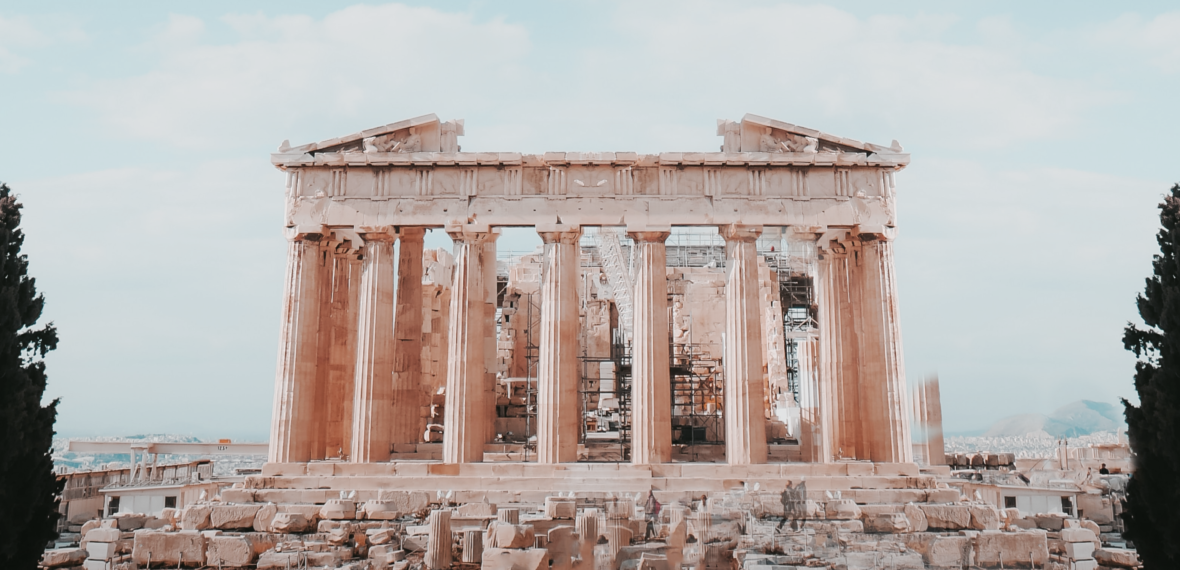 The earliest Christians were known for their deep, sacrificial compassion toward all people. Is this what Christians in the US are known for today?
We must be careful when drawing application from the early church (first few centuries after the death of Christ) not to romanticize them. They were not perfect, nor are we. But if you study early church history, one thing seems clear: they were known for their overwhelming compassion for all people. Despite every trial and persecution that came their way, they were known for showing deep compassion to everyone in their city. Continue Reading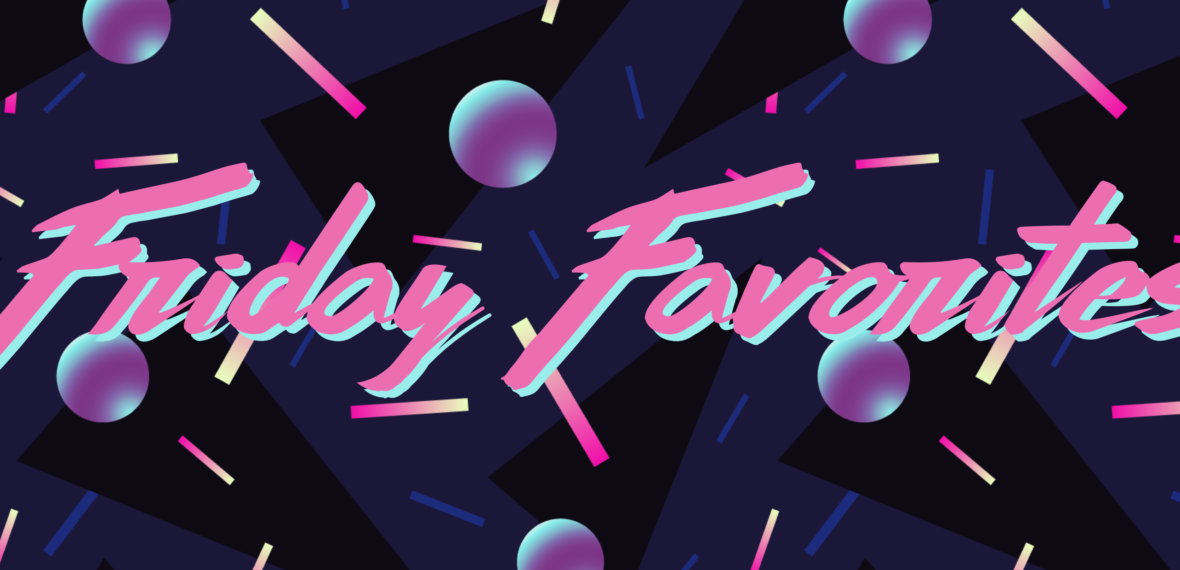 It is a hobby of mine as I read to take some of my favorite quotes and create some fun corresponding graphics to share with others. I hesitate to call it graphic design since I hardly know what I am doing! Most Fridays I share some of these quotes and graphics with you. Feel free to share or use of any of them. I wouldn't mind the shout out if you do.
This week's quotes come from Dr. Howard Griffith, John Stott, Brennan Manning, Scott Sauls, and Leslie Newbigin