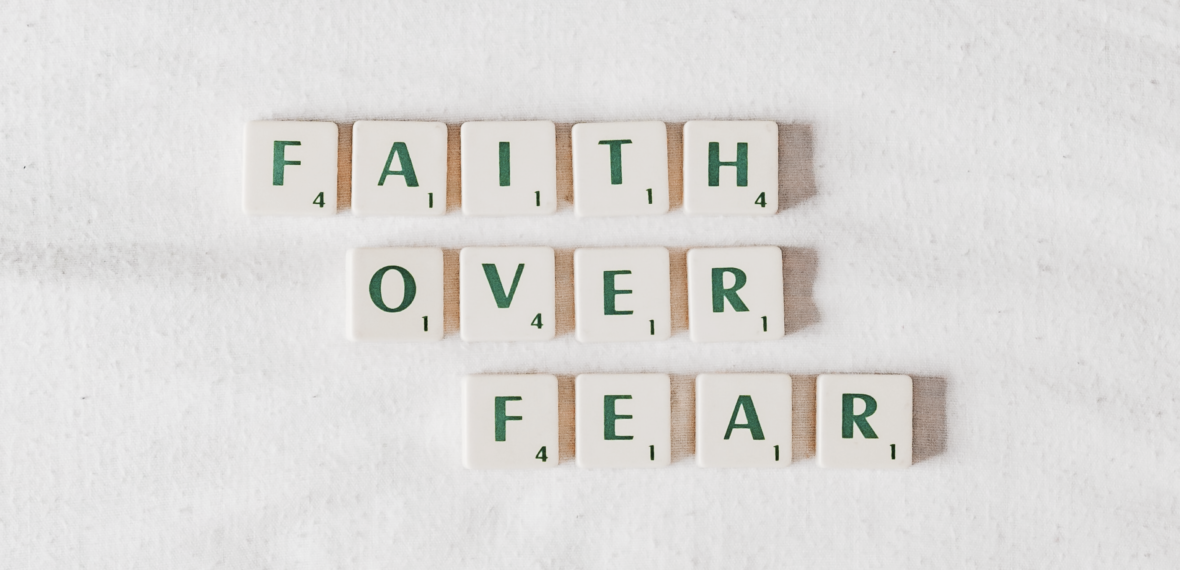 One of the overlooked consequences of turning from God is fear. In the book of Leviticus, a long list of consequences for disobedience is sealed in the fear that will overtake the hearts of God's people:
And as for those of you who are left, I will send faintness into their hearts in the lands of their enemies. The sound of a driven leaf shall put them to flight, and they shall flee as one flees from the sword, and they shall fall when none pursues. 37 They shall stumble over one another, as if to escape a sword, though none pursues. And you shall have no power to stand before your enemies. (Leviticus 26:36-37)
In her oft-quoted essay on fear, essayist Marilynne Robinson comments on this passage,
Those who forget God, the single assurance of our safety however that word may be defined, can be recognized in the fact that they make irrational responses to irrational fears…There are always real dangers in the world, sufficient in their day. Fearfulness obscures the distinction between real threat on the one hand, and on the other the terrors that beset those who see threat everywhere.[1]
When fear consumes the hearts of an individual or a group, they will be inclined to see threats and enemies everywhere, and they will no longer be able to discern what is true from what is false.
Any honest evaluation would recognize that this kind of fear is running amok in American Evangelicalism. Indeed, some historians would argue that it would be impossible to give an account of Evangelicalism in the United States without describing the role fear has played in shaping our collective conscience.[2] Fear has become such a powerful force in American Evangelicalism today that we have become what pastor and author Skye Jethani has dubbed the "Fearvangelicals". Continue Reading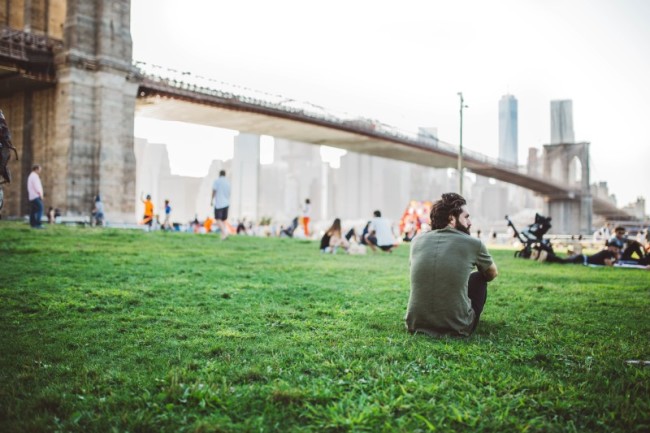 Doubt and fear are two responses to situations in life that are common to all of us. One could say that they're woven into our spiritual DNA as fallen creatures this side of the curse. Maybe you fear and doubt that the Lord will provide for your family, so you overwork yourself to the point of exhaustion. Maybe you doubt the Lord's goodness to you in the gift of your spouse, so you are constantly seeking to control your marriage. Perhaps struggles with infertility for years have become such a burden that you doubt if God even hears your cries at night. Or possibly you're experiencing something that we've all experienced at some point in our Christian walk – doubt that we have even truly been saved by God.
Can you relate to experiences like these? If you can, then you know that fear and doubt has the capacity to absolutely paralyze us. Rather than living a life confidently in the graces of God, we respond with a life of both apathy and control. Our doubts and fears lead us toward bitterness and resentment, both toward God and other Christians. When life seems to be going so well for everyone else, what can we do when God feels distant and we doubt his promises to us? Continue Reading