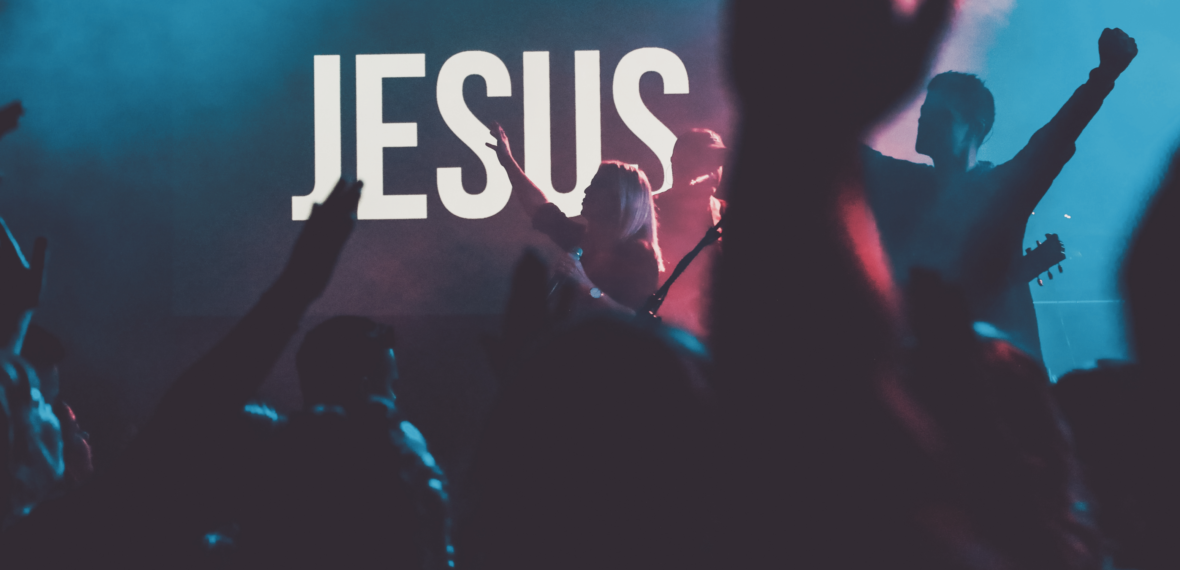 "Does someone need the Holy Spirit working in them before they can come to faith?" Of course, I said. "Well how does the Holy Spirit choose who to work in, if not by his own will and pleasure?"
I came to faith in the summer of 2010. While I had been exposed to Christianity by my parents growing up, by high school I had rejected the faith of my parents and was resolved to have nothing to do with organized religion ever again. But just a year after college, God used several events and relationships in my life to bring me to himself.
For two years I hungered after any theology book I could get my hands on: Lewis, Tozer, Fee, and Keller were the four food groups of my theological diet. I devoured apologetics with the intention of "tearing down every stronghold" I encountered. For all of my reading and studying, there was one place – a dark place – I had been told never to go. Stay clear of Calvinism, I was told by church leaders. I was led to believe Calvinism was a cold, stiff, non-evangelistic, and uncompassionate theological system.
But on that night in 2012, talking to a pastor from a small Baptist church about the work of the Holy Spirit, I became a Calvinist. We were on a mission trip together and I had been trying to debate him all week. But everything changed for me that night. With what little understanding I had, I embraced Calvinism, not knowing all that would mean for me and how my understanding of the Bible – and all of life – was about to change.
I went home and immediately ordered the book Chosen by God by R.C. Sproul. I now felt equipped to debate and challenge all of my friends to become Calvinists too. I soon became eager to criticize and debate others about theology whenever I could. I loved to be right. I constantly criticized "the Church" for being too weak in her theology. I rarely believed I was wrong. I had ascended to the heights of an all-knowing Calvinist, and there was nothing that could get in my way.
It was official. I had become young, restless, and reformed. Continue Reading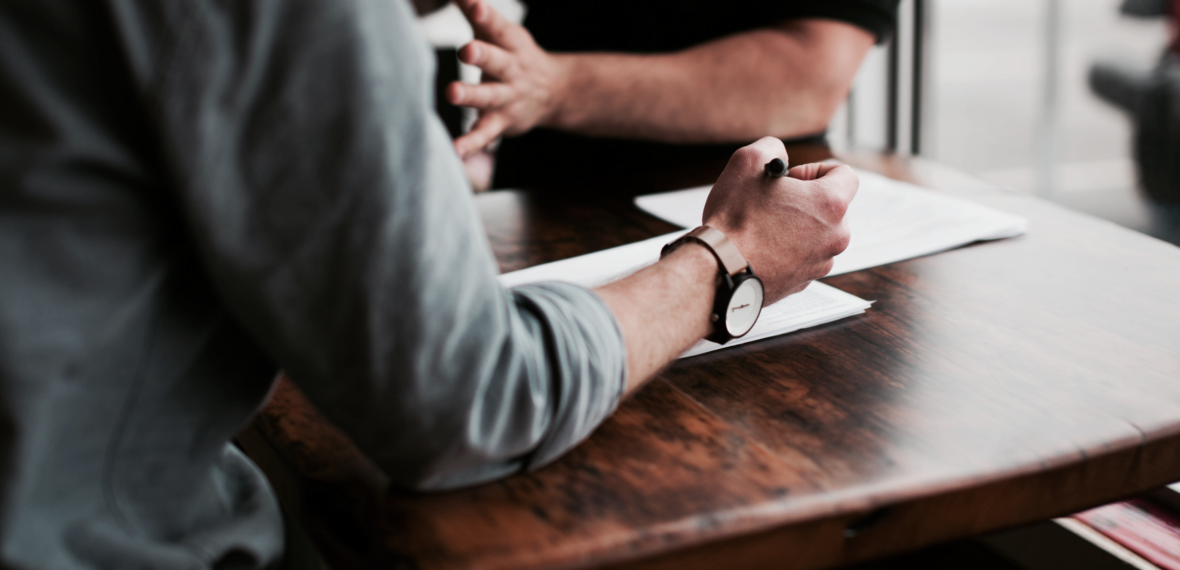 One of my favorite prayers in the Psalms says this:
So even to old age and gray hairs,
O God, do not forsake me,
until I proclaim your might to another generation,
your power to all those to come. (Psalm 71:18)
The Psalmist is aware of the fatigue that old age brings, so he prays for the strength to mentor and disciple the next generation. This kind of intergenerational discipleship is assumed throughout the Bible (Deuteronomy 32:7, Psalm 78:4-6, 1 Timothy 5:1-2, Titus 2:1-6, etc.). These relationships between older and younger members of Christ's body are a reflection of the kind of unity which God has won for us in Christ (Acts 2:42-47, 1 Corinthians 12:12ff).
I have a special burden for intergenerational relationships and discipleship in the Church, not only because it has made such an impact on my life but also because I believe it is a biblical model that is often neglected in our churches. While there's nothing wrong with affinity groups (where we explicitly gather with other saints from common demographics), we are missing out on necessary growth and sanctification when these groups are the only Christian relationships we have.
Over the years I've tried to pay attention to the latest in intergenerational research, whether that is in the broader culture or in the church explicitly (sadly, the former often impacts the latter much more than the latter impacts the former). I was delighted when I learned that David Kinnaman (with his friend Mark Matlock) at the Barna Research Group put out a new work for us to learn from. Faith for Exiles: 5 Ways for a New Generation to Follow Jesus in Digital Babylon has some really insightful research and applications for ministry today. In particular, this new research sheds light on how intergenerational relationships not only need to be a priority in our churches, but it also shows us how these relationships might need to adapt for the challenges of this new age. Continue Reading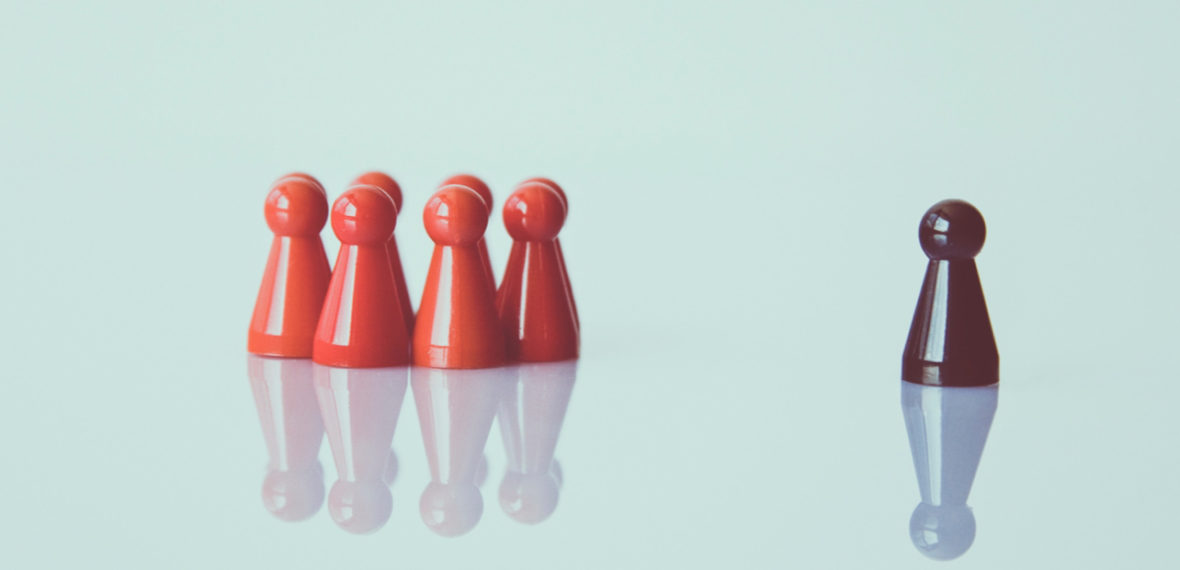 One area of life Christians can overlook is sound principles and wisdom for leadership. This is often a subject that we leave to the "business experts." We can even start to think that using leadership strategies means we are no longer trusting the Holy Spirit. But this attitude toward leadership betrays other primary Christian beliefs.
If we believe that the Bible gives us wisdom for every area of life, then it is our duty to understand and apply all of this wisdom in our lives.
If every Christian is called to help creation flourish (Genesis 1:28), to make disciples (Matthew 18:18-20), and to become equipped to help the whole Church grow (Ephesians 4:11-16), then every Christian is called to lead.
The Bible has much to say about leadership – what it is, how we ought to lead, and how to develop more leaders. Acts 6:1-7 is one such passage with leadership wisdom for us to study and apply. This text is not only where we see the office of deacons instituted in the early church, but it also lays out at least four other important biblical principles for leadership. Continue Reading