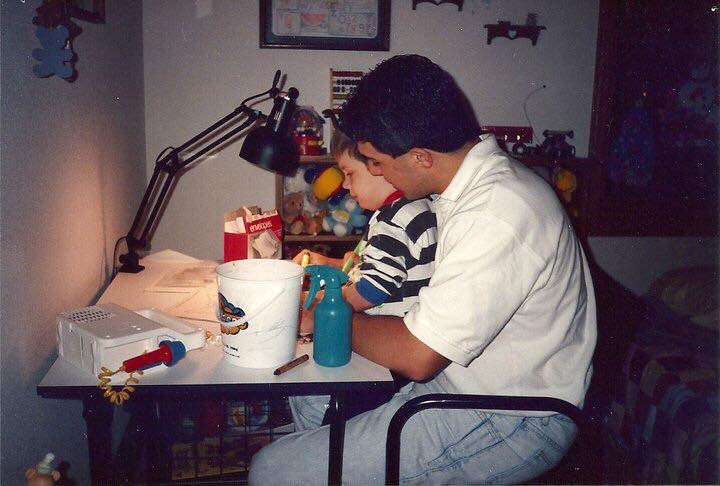 My brother will forever be one of my heroes.
Joe Hein was a tireless humanitarian. Skilled in business, he instead spent many of his years relentlessly advocating for the less fortunate. Joe spent some time as a peace-keeper in Bosnia during the crisis there. While he was in the United States, he worked for a senator and strongly advocated for reading programs for underprivileged students in the inner city of Washington D.C. He also worked hard to get similar programs started on Native American Reservations in South Dakota. This was a man who didn't have much, but emptied his wallet every time he passed a homeless person on the streets. Charming, intelligent, gentle, kind and attractive – Joe Hein was looked up to by others for inspiration and hope.
More importantly, he was the best older brother I ever could've asked for. He was 17 years my senior, which meant that he was graduating high school and leaving the house around the time I was born. As far back as I can remember, my brother had something of a "legend" status in my head. When he came home from college, his older-brother game was always on point. He taught me how to read a clock, and he encouraged me to read with bribes. He played basketball with me in the driveway, and took me out to train as a skee-ball champion at Chuck E. Cheese. He trained me up in the ways of Dallas Cowboy fandom. He wasn't afraid to show me physical affection, and he modeled compassion and mercy for me when he took me to serve in homeless shelters with him.
On April 25, 2000, we lost my brother to the monster called depression. Even the strongest and bravest knights can fall to this beast. Continue Reading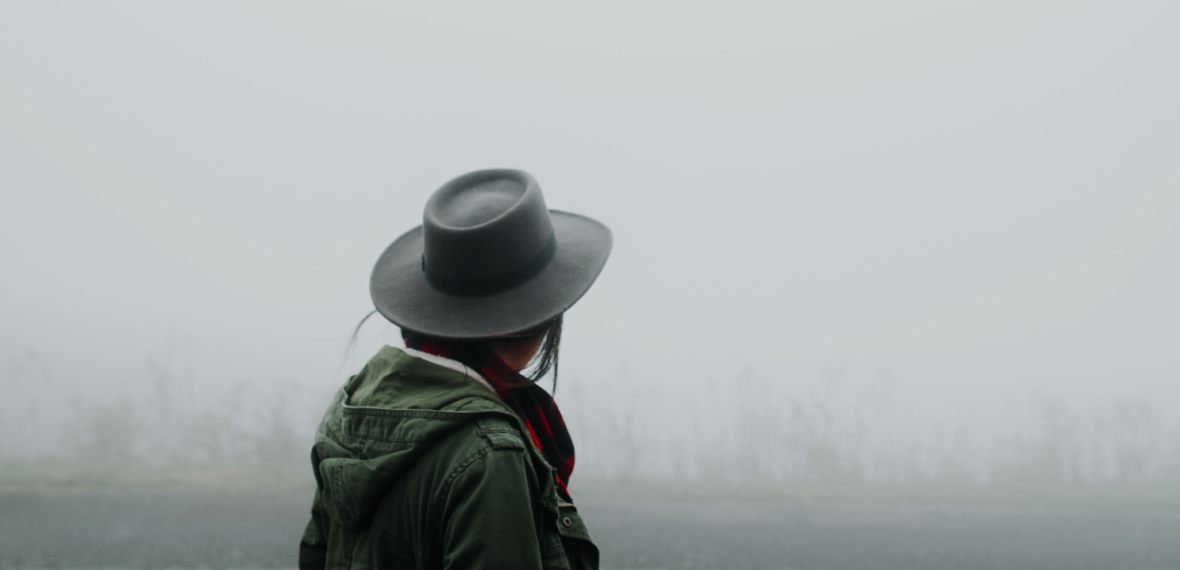 The resources listed below are by no means exhaustive. However, I do believe that these are some of the best resources you will be able to get your hands on. The list is broken up by subject. There are both Christian and non-Christian resources listed together. I trust the reader to use their own wisdom and best judgment over what will be helpful for them during this season of life.
If you are going through a season of depression or anxiety, please remember that while books will be helpful your greatest relief will come from a trusted friend, a wise counselor and a competent doctor. Don't suffer in silence.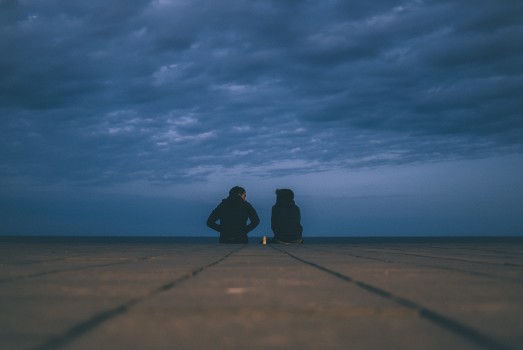 This is a lengthy article. It is best read as a pdf, which you may find here.
---
There is a great scene at the end of The Lord of the Rings: The Return of the King that really captures what true friendship looks like. Sam and Frodo are nearing the end of their journey to destroy the One Ring. Frodo – even more so than Sam – is completely exhausted not only physically but also from the internal burden of carrying the Ring all this way. As they're both collapsed on the side of Mount Doom, Sam asks Frodo, "Do you remember the Shire, Mr. Frodo?…Do you remember the taste of strawberries?"
Tragically, Frodo replies, "No, Sam. I can't recall the taste of food…nor the sound of water…nor the touch of grass. I'm naked in the dark, with nothing, no veil between me and the wheel of fire! I can see him with my waking eyes!"
Sam, responding perhaps as the greatest friend in cinema history says, "Then let us be rid of it, once and for all! Come on, Mr. Frodo. I can't carry it [the Ring] for you, but I can carry you!" He proceeds to pick up his dear friend, and although he can't carry his friend's deepest burdens, he can help get him to the place he needs to go. Recognizing his friend's exhaustion, Sam helps him by meeting Frodo's immediate physical need. Continue Reading