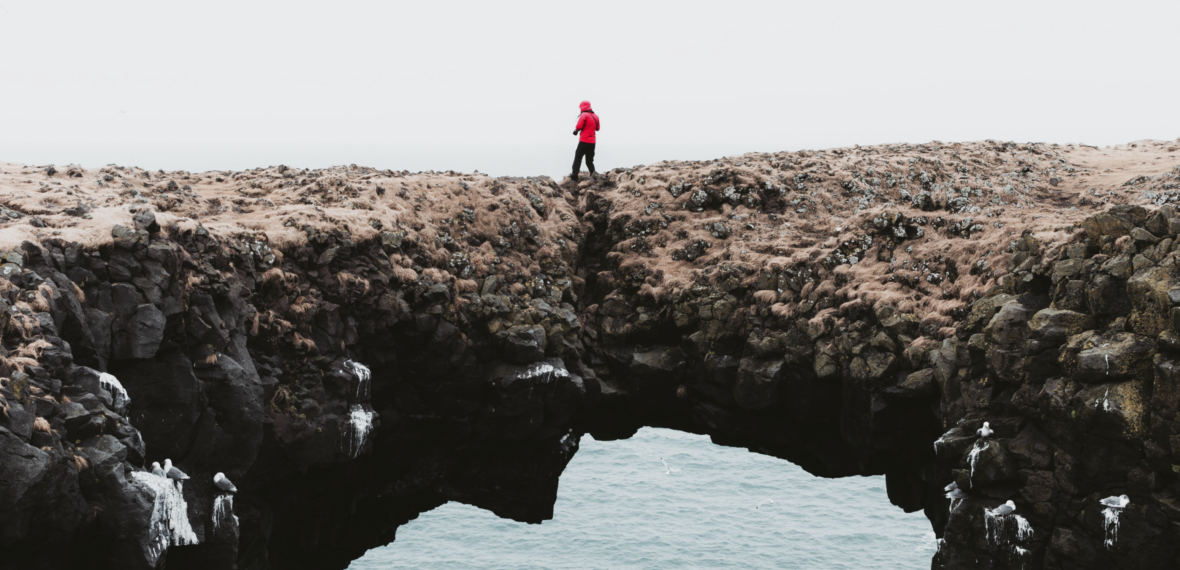 Today is May 6th. If I'm keeping track of time correctly, we are currently in our 7th week in the United States since federal and state authorities began making restrictions for citizens in light of COVID-19. There is no doubt that we are all being affected in deep ways – not just physically or economically, but socially, relationally, and emotionally. It's hard to fight against emotional fatigue and apathy when you're not even sure what day it is anymore.
Call me naïve, but I was really hoping that this pandemic would be an enemy that would unite the American people. The divisive rhetoric of our culture, driven almost entirely by political and racial divides, has become too wearisome for me to bear. But as days have become weeks, the pandemic has become another source of contentious divide. I am especially saddened when I see God-fearing Christians using divisive language, promoting politically biased information, or even lashing out at those who disagree with them on what is best for our country.
Maybe I shouldn't be surprised. These behaviors have become the mold that our culture has made for us. It is far easier to settle into a familiar way of doing things (even if that involves unhelpful or sinful behaviors) than it is to pursue the difficult paths of humility, grace, and kindness.
This cultural mold has given us patterns of convenience. In the history of God's people, it is not uncommon for us to choose the complacent path of convenience rather than the difficult path of obedience. The Israelites early conquest of the land of Canaan is a great example of this pattern that is worth our time to consider. Continue Reading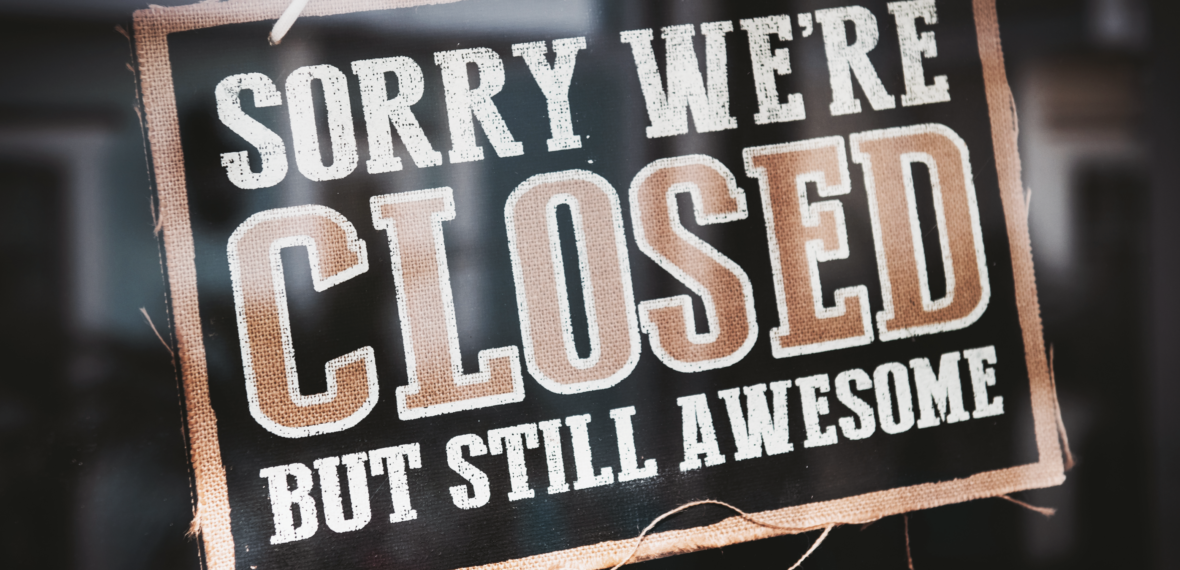 One of my first tasks when I started my new pastorate three years ago was helping our church get up to speed with our use of technology. When I walked into my new office on the first day, I found an old metal cart with stacks of multi-colored VeggieTales VHS tapes. On the bookshelves were boxes containing cassette tapes from 1995 which claimed to offer "the latest and best method for small groups for your church!" Other rooms had old VHS players(!) and printers sitting in the corner collecting dust, as well as several piles of old cables that nobody could remember what they belonged to.
Those early days were a lot of fun, not only clearing out all of the old, unused technology, but also helping our church embrace new technology to minister in this technologically advanced world. It took some time and effort, but three years later we  finally have a social media presence (which now is really firing on all cylinders thanks to the newest member of our staff), domain name email addresses, online giving, a church management software, electronic children's check-in, and now…well, like everyone else, livestreaming.
What I learned about our church in those early days wasn't so much that our members were resistant to technology. Technology wasn't ignored because it was feared, but because gathering in person was valued so much that new forms of technology just hadn't really been thought about. In other words, our church so prized the embodied gathering of the saints that technology was always thought of as something that would be nice to have, not something that was essential.
Churches across the globe are finding themselves in a really interesting place. Now that Christians can no longer gather in person (and for good reason), technology has never been more essential to keep ministry going. Yet the real, tangible, and embodied gathering of the church has never been more valued in this generation.
Why? Because we really miss each other. Continue Reading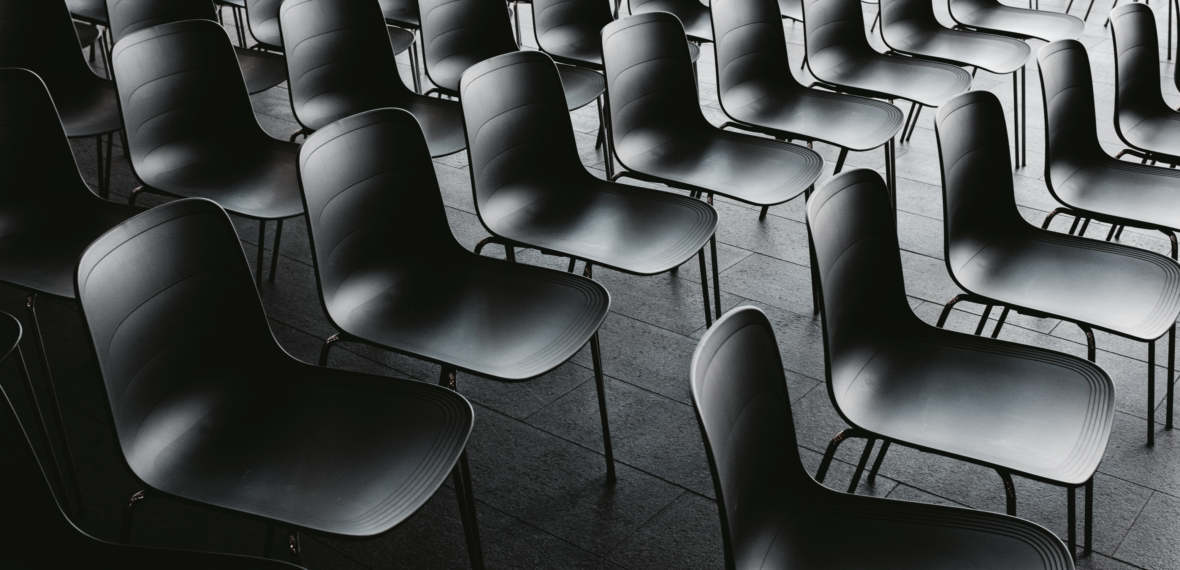 For God gave us a spirit not of fear but of power and love and self-control. (2 Timothy 1:7)
The last several weeks have been a whirlwind of developments as the Coronavirus continues to spread across the globe. In just recent days, many of us in the United States have been deeply impacted as events are canceled, schools are closed, work is suspended, and stores are emptied of nearly every basic supply. Almost every church or other religious gathering in the DC-Metro area has either shut down or moved entirely online. Those who are most vulnerable: the immunosuppressed, the elderly, and those with other serious medical conditions – have to live in a heightened state of fear and precaution. My wife and I, expecting our newborn any day, can't help but worry about how these circumstances might impact our stay and care at the hospital.
As these events unfold, I have turned to God's Word as a source of comfort and strength. God has not left us without his voice and instruction for us during these difficult times. In particular, 2 Timothy 1:7 has been helpful for me in my own meditation and I want to share some reflections that I hope might be of benefit to you as well. Taking a posture of encouragement, we have the power to be his witnesses, the Source of love, and the ability to model self-control. Continue Reading