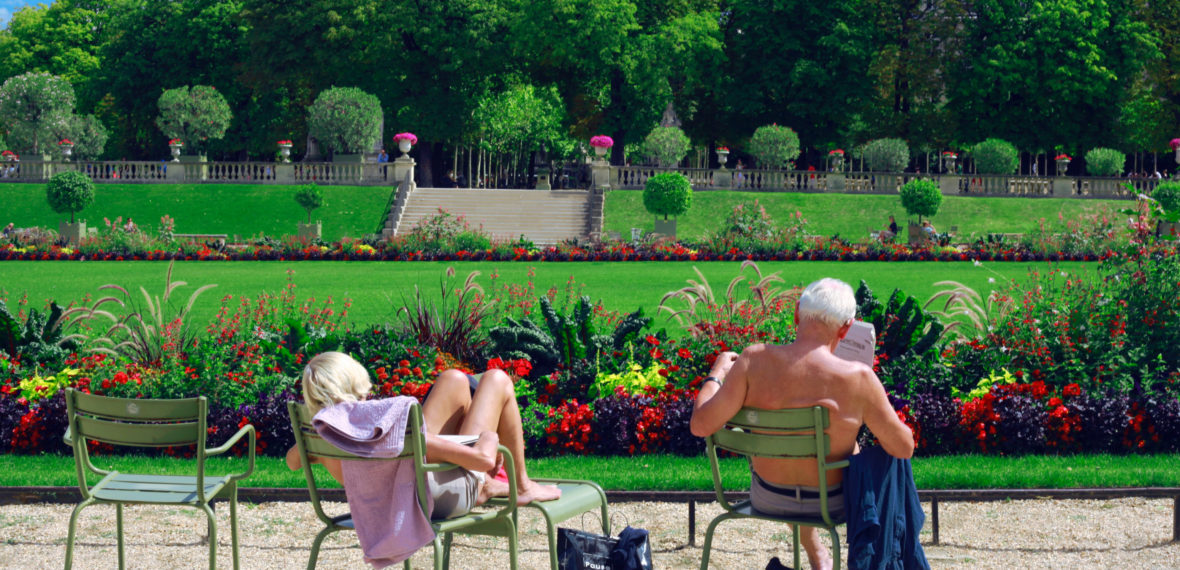 The pool is open, and summer is almost upon us! Whatever stage of life you may find yourself in, I hope the next few months for you will give you the opportunity to rest, take a break, and enjoy some good weather and even better company. But I also want to encourage you to use some time this summer to grow and challenge yourself in new ways. One of the best ways to do that is through reading. Not only do you expose yourself to new people and ideas, but you also become a better reader of Scripture, which in turn can help you become like Jesus.
If you're looking for good books to read this summer, allow me to recommend to you 10 books that I think would be of great value to you. While anyone could benefit from these books, I have the church members in mind who I have the privilege of pastoring at Shady Grove Presbyterian Church. Each of these books can be loosely categorized under a broad heading of community. For those of you who call Shady Grove your home, I want us to grow together in becoming a family that can only be explained by the gospel of God's grace to us in Christ. I believe these books can help us do that.
I do have your summer vacations in mind with these books! I've tried to choose books that won't take you too terribly long to read, that are engaging and well-written, and will leave a lasting impact on you. So whether you're having a staycation or heading to the beach, take one or two of these books along. Continue Reading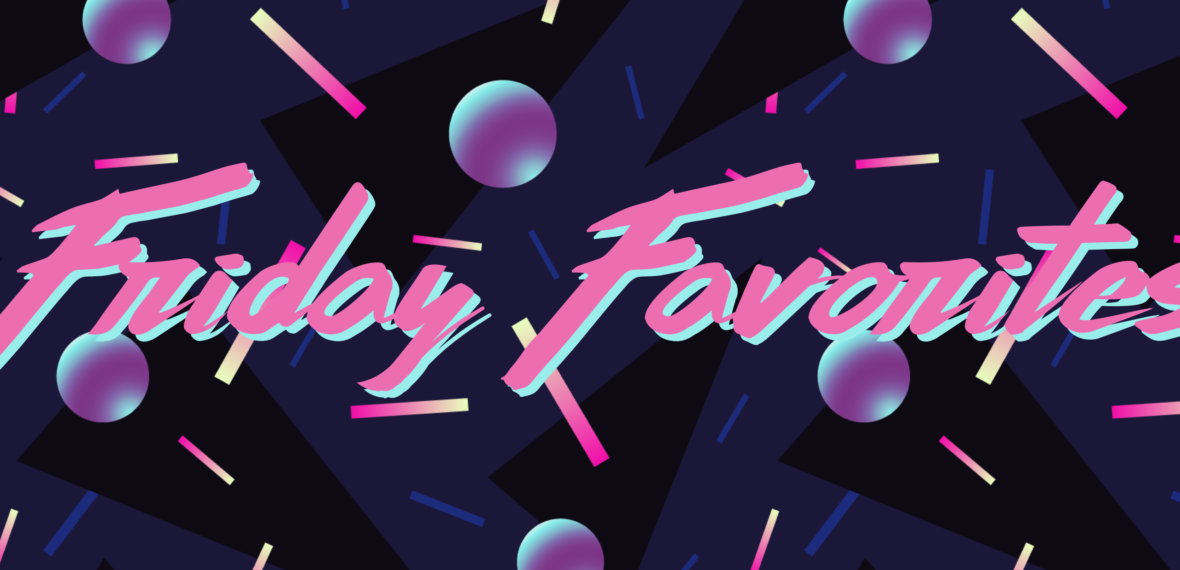 It is a hobby of mine as I read to take some of my favorite quotes and create some fun corresponding graphics to share with others. I hesitate to call it graphic design since I hardly know what I am doing! Every Friday I share some of these quotes and graphics with you. Feel free to share or use of any of them. I wouldn't mind the shout out if you do.
This week's quotes come from Bob Goff, Simon Sinek, C.S. Lewis, Charles Vogl, W.H. Auden, and Matt Chandler. Continue Reading