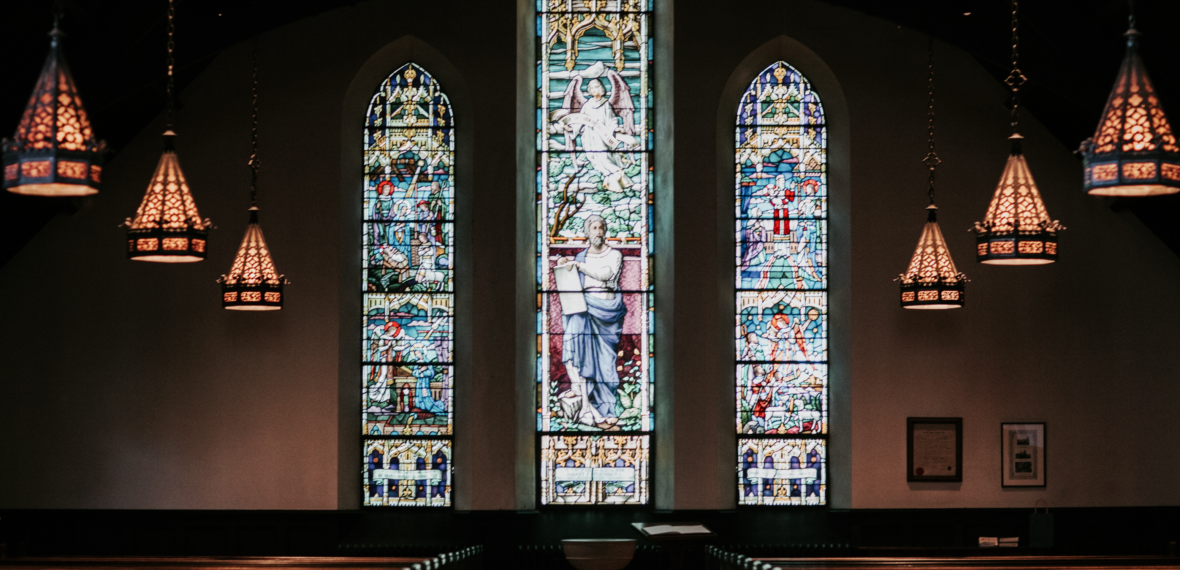 In his high priestly prayer, Jesus prayed for his Church in this way:
I have given them your word, and the world has hated them because they are not of the world, just as I am not of the world. 15 I do not ask that you take them out of the world, but that you keep them from the evil one. 16 They are not of the world, just as I am not of the world. 17 Sanctify them in the truth; your word is truth. 18 As you sent me into the world, so I have sent them into the world. (John 17:14-18)
These words have commonly led to the sentiment that Christians are called to be "in, but not of" the world we live in. To many, this idea might seem simple enough on paper. But as most of us know, the lived reality of this expression is far more complicated.
Every Christian is a product not only of her theological beliefs, but also of her surrounding culture and personal experiences. As a result, Christians often relate to their surrounding culture in very different ways. While one person might be inclined to have a positive outlook both on the culture and the Church itself, others might be far more critical on the culture and the work of the Church in the world. These differences are no small matter. A quick glance on Twitter and the major Christian websites reveals that we are quite divided with one another over how to faithfully live and witness in the world. Continue Reading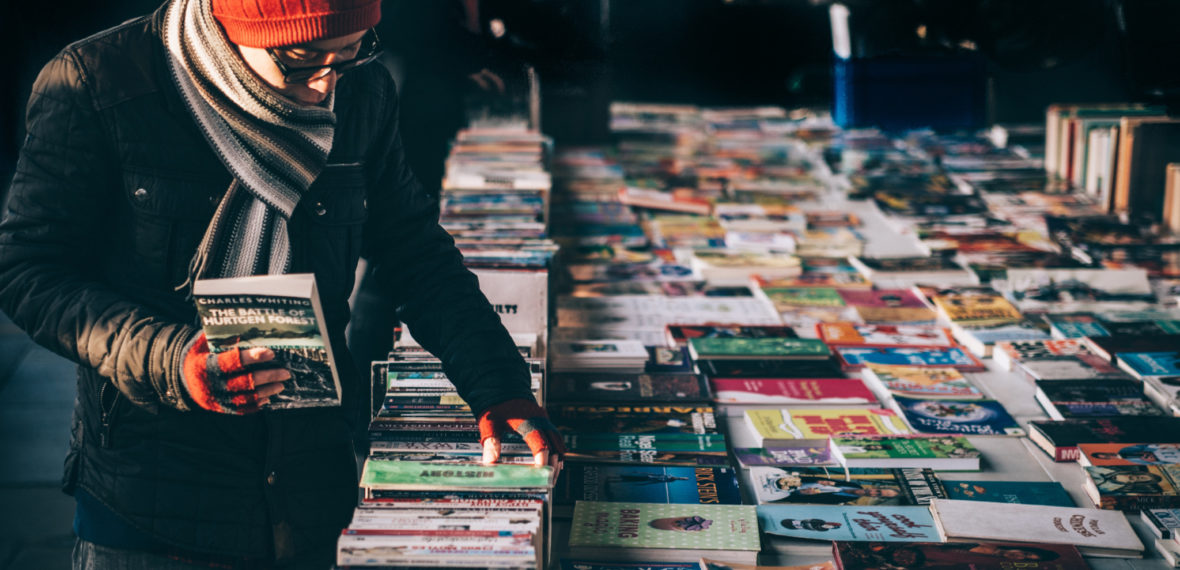 Have you ever thought about how exciting it must've been to be an explorer at sea back before the world was fully known to us? Sure, there was danger involved and you never knew if a storm (or the mythical kraken) was going to show up and devour your crew. But on the flip side, you had the excitement of discovering new lands, new peoples, and new resources to advance the flourishing of humankind. If you were to ever lose your way, you could always drop anchor to get your bearings before moving on to the next uncharted territory.
This is often how I feel today in the sea of ideas, opinions, and new perspectives about the world. I love to explore new insights, to try and see the world through other people's eyes, and attempt to understand how other people think – even if I completely disagree with them. But just like the explorers of the old world, I know that it is possible to lose my way amongst the surge of new thoughts and ideas. There's even the danger of being swallowed up by a way of thinking that would lead me away from my Christian faith.
It is for this reason that I am so grateful for the great creeds, confessions and catechisms of the church (especially those of my denomination, the Westminster Confession/Catechisms). Continue Reading