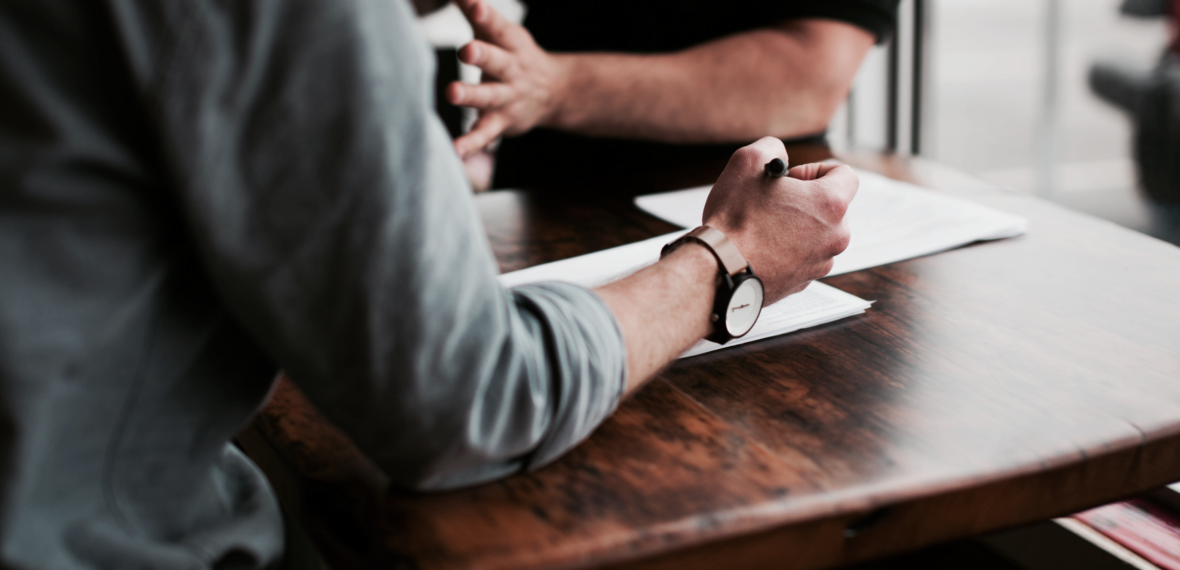 One of my favorite prayers in the Psalms says this:
So even to old age and gray hairs,
O God, do not forsake me,
until I proclaim your might to another generation,
your power to all those to come. (Psalm 71:18)
The Psalmist is aware of the fatigue that old age brings, so he prays for the strength to mentor and disciple the next generation. This kind of intergenerational discipleship is assumed throughout the Bible (Deuteronomy 32:7, Psalm 78:4-6, 1 Timothy 5:1-2, Titus 2:1-6, etc.). These relationships between older and younger members of Christ's body are a reflection of the kind of unity which God has won for us in Christ (Acts 2:42-47, 1 Corinthians 12:12ff).
I have a special burden for intergenerational relationships and discipleship in the Church, not only because it has made such an impact on my life but also because I believe it is a biblical model that is often neglected in our churches. While there's nothing wrong with affinity groups (where we explicitly gather with other saints from common demographics), we are missing out on necessary growth and sanctification when these groups are the only Christian relationships we have.
Over the years I've tried to pay attention to the latest in intergenerational research, whether that is in the broader culture or in the church explicitly (sadly, the former often impacts the latter much more than the latter impacts the former). I was delighted when I learned that David Kinnaman (with his friend Mark Matlock) at the Barna Research Group put out a new work for us to learn from. Faith for Exiles: 5 Ways for a New Generation to Follow Jesus in Digital Babylon has some really insightful research and applications for ministry today. In particular, this new research sheds light on how intergenerational relationships not only need to be a priority in our churches, but it also shows us how these relationships might need to adapt for the challenges of this new age. Continue Reading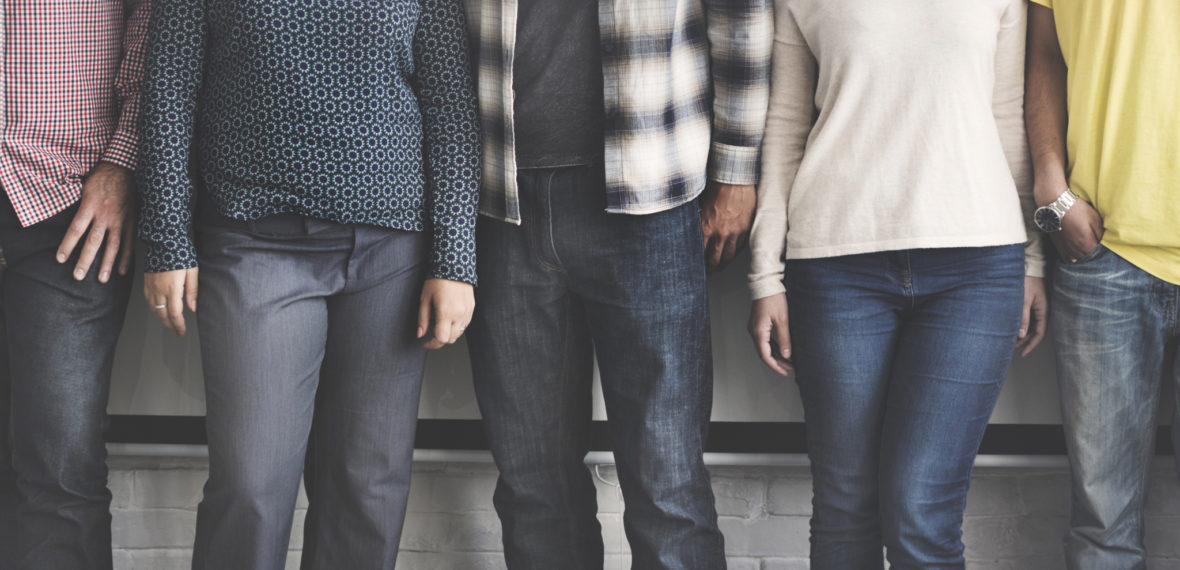 Dwight has been working for Dunder Mifflin, an average tech company in an average suburban city, for almost 25 years. At the age of 59, he's beginning to look forward to his retirement, when he'll move with his wife to be closer to his children and grandchildren who live several hours away. Unfortunately for Dwight and his wife, with the recent trouble in the housing market, he had to pull some money out of his 401k early in order to keep their home. As such, Dwight knows he's going to need to keep working for Dunder Mifflin until he's 67 (rather than 65) in order to make up some of what he has lost.
Every year, his company hires a batch of new employees who are fresh out of college. They're always those young Millennial types – educated, quick to pick up technology, and full of lots of ideas. While Dwight has viewed them as a bit of a threat to his job security in the past, the new hires have never really impacted him because they've never been assigned to his team.
But this year is different. The 25-year-old new hire Jim has been assigned to Dwight's team. Jim has already been trained in all of the technologies that Dunder Mifflin is trying to begin using as part of one of their new corporate initiatives. Dwight kept his distance from Jim, because as long as Dwight kept hold of the inside-knowledge about the team that he had acquired in his 25 years with the company, he felt that his job would be secure. All of this came crashing down just a few weeks later when Dwight's boss told him he would be let go at the end of the month. The real punch to the gut was when his boss told him that he would have to train Jim as his replacement before he left. Continue Reading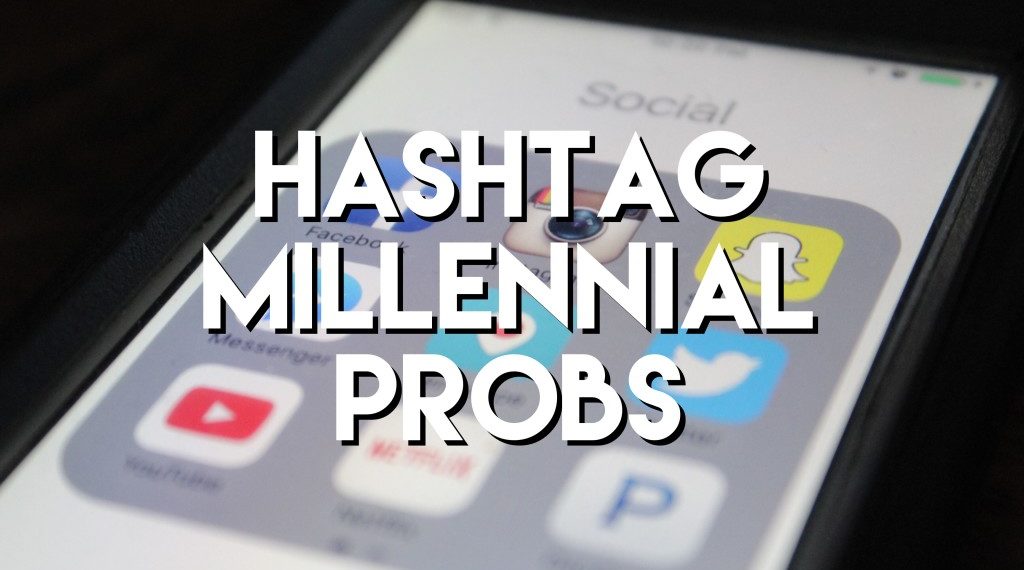 Sitting in my basement there is a box of trophies and medals from sports teams I played on growing up. Teams that never won any championships. Teams that I never scored a single goal on.
Why? Because I'm supposed to feel special.
With the shifts in technology and the desire for Gen-X parents to be more involved than their Boomer parents came the new trend: Millennials were wanted and we were special. Every moment of our lives was caught on camera. Our birthday parties were well attended and well documented. As one author said it, there was more flash photography at his daughter's dance recital than an Olympic event. We were the center of attention – and we loved it. Continue Reading