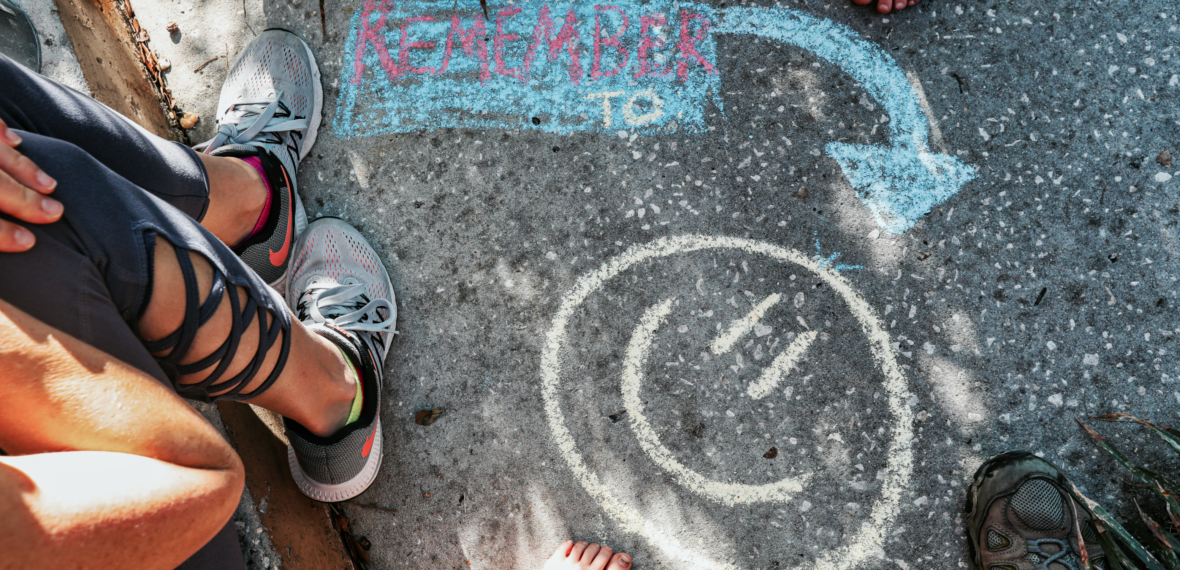 A few weeks ago, I met up with a friend to catch up and discuss some things on his heart which he wanted to share with me. After sharing how each of us were coping with the unique challenges of COVID and quarantine, my friend said that he wanted to share some encouragement with me. I was deeply moved by his willingness to do so. In fact, one of the things that I've appreciated most about this friend is how concrete and specific he has often been when giving encouragement. He does not give vague "Thank you" or "You did great" handouts. In this instance, he highlighted some specific elements of my ministry he benefited from and told me how much he greatly appreciated them. He took the time to specifically and intentionally strengthen my soul with his words, and for that I was grateful.
However, after his encouragement he transitioned to a new topic with this sentence: "I have some other things I need to share with you, and I suspect you won't be as pleased hearing what I have to say next." He proceeded to give some very specific critical feedback of my ministry he believed he had observed as a pattern in me. Now I'll be honest – it didn't matter how much he had just encouraged me, of course it still stung to receive this critical feedback! Yet I received it in love, and I felt no urge to defend myself or protest his criticism. Why? Because I knew he loved me, and he had proven it over a two-year relationship that was filled with constant, specific encouragements.
Scripture is packed with exhortations for Christians to be regularly filling one another with encouragement. There are many examples in the book of Acts which should be instructive for us. One such example can be found in Acts 14, where we read that Paul and Barnabas were in Lystra, Iconium, and Antioch. There, they "strengthened the souls of the disciples, and encouraged them to continue in their faith." I love this language used to describe encouragement: it strengthens the souls of others. What a wonderful image that conveys the importance of encouragement for Christians. Our desire to strengthen the souls of one another ought to be very great! Continue Reading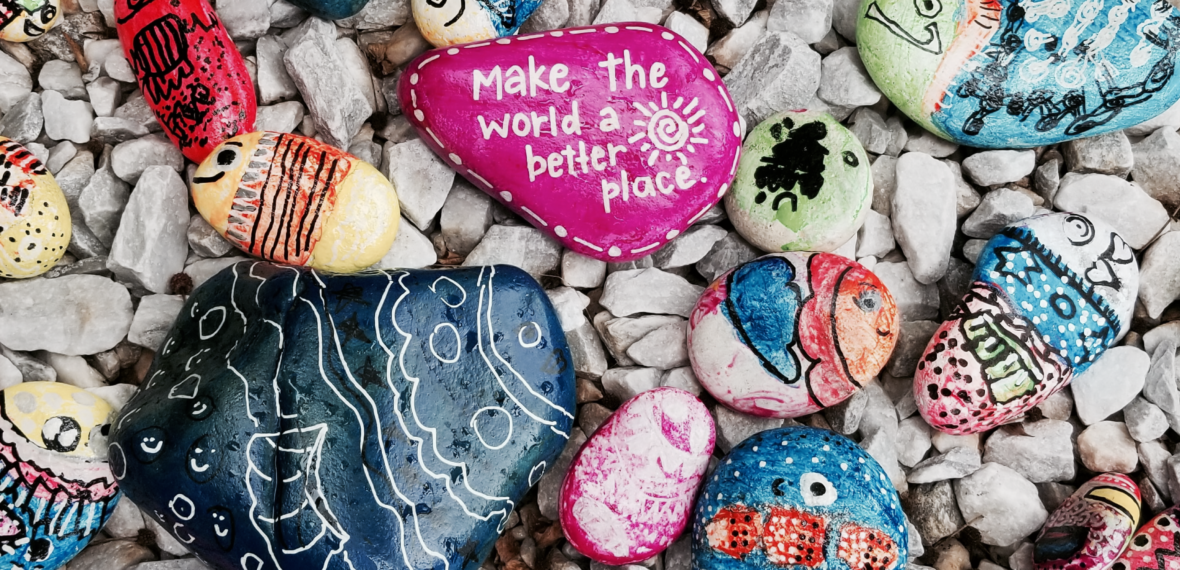 Can you recall a time in your life where you were compelled toward someone or something in a deep, perhaps even unexplainable or inescapable way? Maybe you've made a life decision about a job, or a house, or a move, and it was a choice that was motivated from somewhere deep inside of you, a choice where in that moment you knew it wasn't really a choice because you were so compelled toward this decision that it was impossible for you to do otherwise.
Maybe that's how you felt, and have felt, about a spouse, or loved one. Maybe it's how you've felt about a child. Maybe you can recall a time seeing someone in need and you felt so drawn to help that you were willing to go to the end of your own resources to aid them.
I trust and I hope that each of us can recall such a moment in our lives, although I'm sure we could admit such moments are rarer than we would like.
I had one such moment myself the other night. It has been our recent practice to leave the light on in our sons' bedroom at night so our oldest can read until he falls asleep. When I went in to turn out the light, I was overtaken with a sense of awe as I watched my boys sleep. I stood and watched them sleeping for a few minutes. I knew from deep down in my gut that I would do anything for them.
Such moments in my life are characterized by a magnetic force from deep down inside of me that drew me toward a person or action in a way I could not resist.
This is the level of compassion which is characteristic of our Lord. However, unlike our fleeting desires and convictions, the deep well of Christ's compassion never runs dry. Continue Reading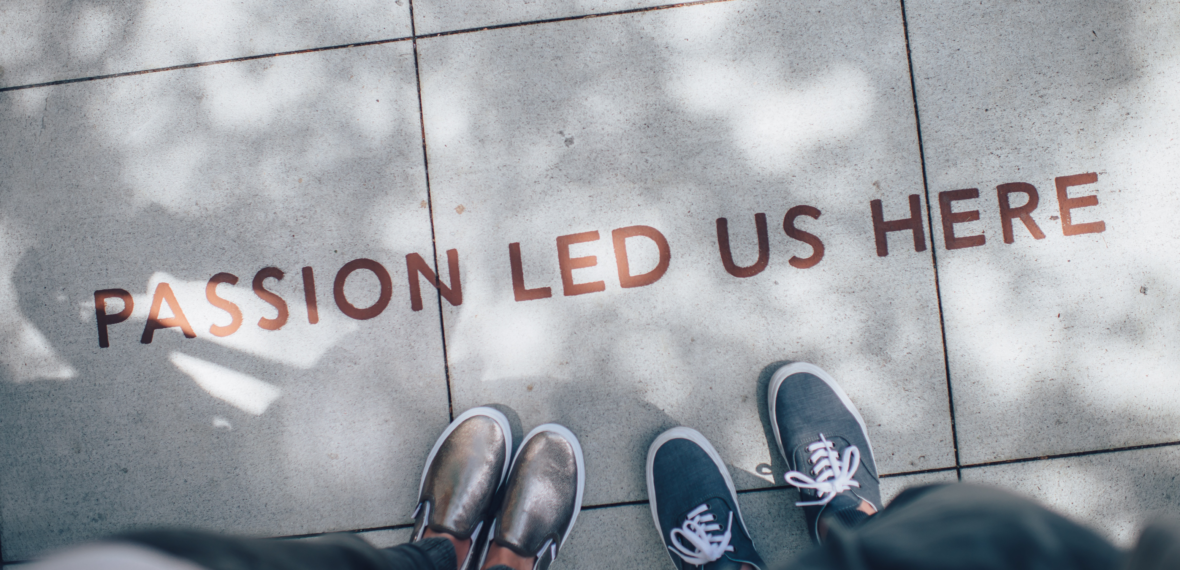 In college I worked as waiter for the restaurant chain Ruby Tuesdays. Our particular restaurant was located in a movie theater, which meant we often had groups of teenagers come in for dinner prior to seeing their movie together. One night I was sat with a large table of teens who proceeded to talk very loudly about their plans for the evening. Each of them began to compare how much money their parents had given them, and they began to evaluate how much money each of them had for food, tickets, and snacks.
It was clear to me as this conversation went along that one very important factor had been left out of the equation: tip. Sure enough when I went over to collect the bill, pennies were left on the table for me. They had used their resources to maximize pleasure for self without giving any thought to others.
Isn't this how many of us tend to view our time, resources, and energy? In our hyper-individualistic age, we maximize what we have for ourselves, leaving little of behind to give to others. As a result, the communities all around us – even in our churches –  are fracturing and collapsing.
If we are going to be those who receive the church community as a gift and properly devote ourselves to its care and growth, then we are also going to need to remember the purposes of the community that God has called us into. Continue Reading