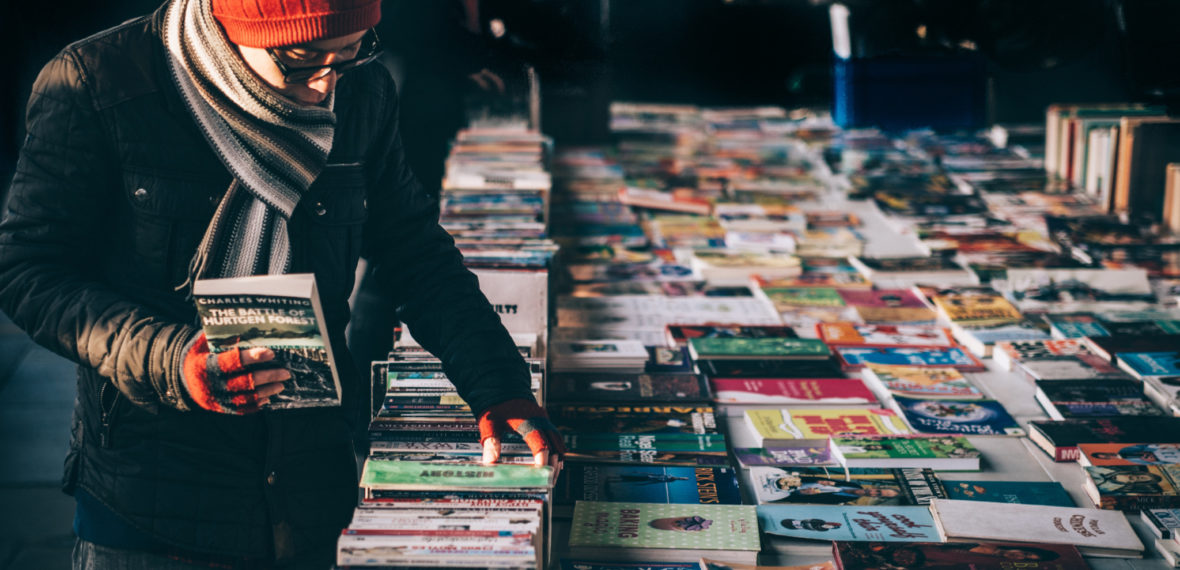 Have you ever thought about how exciting it must've been to be an explorer at sea back before the world was fully known to us? Sure, there was danger involved and you never knew if a storm (or the mythical kraken) was going to show up and devour your crew. But on the flip side, you had the excitement of discovering new lands, new peoples, and new resources to advance the flourishing of humankind. If you were to ever lose your way, you could always drop anchor to get your bearings before moving on to the next uncharted territory.
This is often how I feel today in the sea of ideas, opinions, and new perspectives about the world. I love to explore new insights, to try and see the world through other people's eyes, and attempt to understand how other people think – even if I completely disagree with them. But just like the explorers of the old world, I know that it is possible to lose my way amongst the surge of new thoughts and ideas. There's even the danger of being swallowed up by a way of thinking that would lead me away from my Christian faith.
It is for this reason that I am so grateful for the great creeds, confessions and catechisms of the church (especially those of my denomination, the Westminster Confession/Catechisms). Continue Reading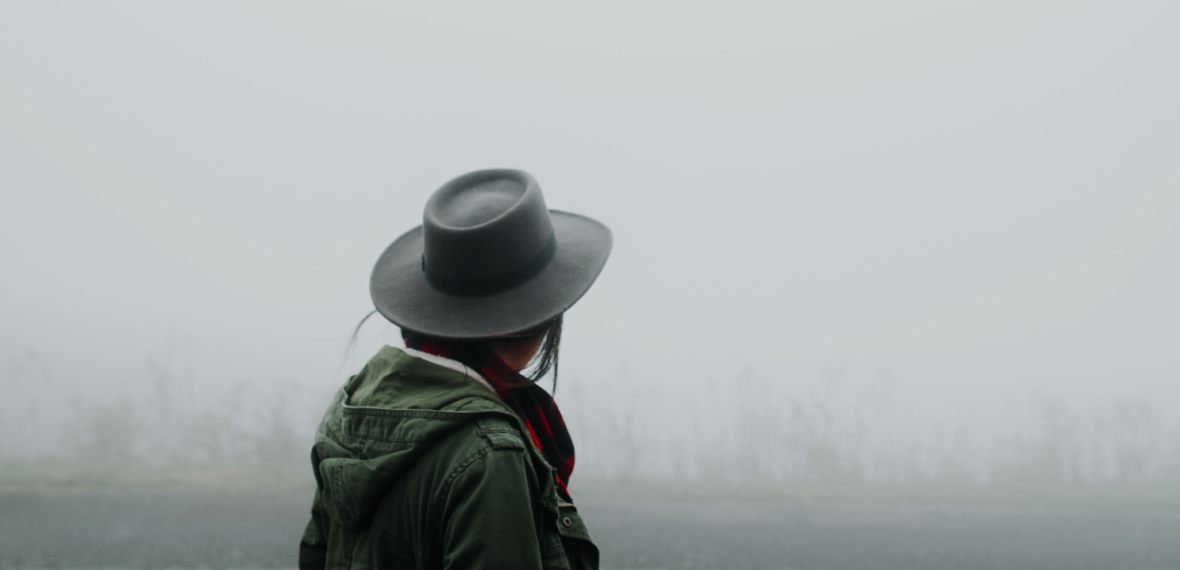 The resources listed below are by no means exhaustive. However, I do believe that these are some of the best resources you will be able to get your hands on. The list is broken up by subject. There are both Christian and non-Christian resources listed together. I trust the reader to use their own wisdom and best judgment over what will be helpful for them during this season of life.
If you are going through a season of depression or anxiety, please remember that while books will be helpful your greatest relief will come from a trusted friend, a wise counselor and a competent doctor. Don't suffer in silence.
I've recently taken to enjoying strolls through our local Barnes and Noble. In just the past few months, I've been surprised at the kinds of books that jump out to me – books I wouldn't have ever though to check out on my own. You never know what you'll find when you're not looking for anything.
Today was one of those days where I found a real gem. As I walked past the store's section for Black History Month, I saw some of the books which one might come to expect today; The Warmth of Other Suns by Isabel Wilkerson, memoirs of Rosa Parks, books by or about Dr. King. One book stuck out to me – March by Congressman John Lewis and Andrew Aydin (illustrated by Nate Powell). Continue Reading