The issue of baptism is one that not all Christians agree on, but sometimes the lack of agreement in this area leads to an assumption that this isn't an important issue. That simply isn't the case. Jesus commands his people in the great commission to make disciples by baptizing and teaching them (Matthew 28:18-20). There's good, earnest Christians on either side of this issue. But regardless of where you fall on this, it is very important. The purpose of this article is to explain why I baptized my infant son Felix into the church. What follows is adapted from the explanation I gave before baptizing my son, and many people commented it was very helpful for them. Continue Reading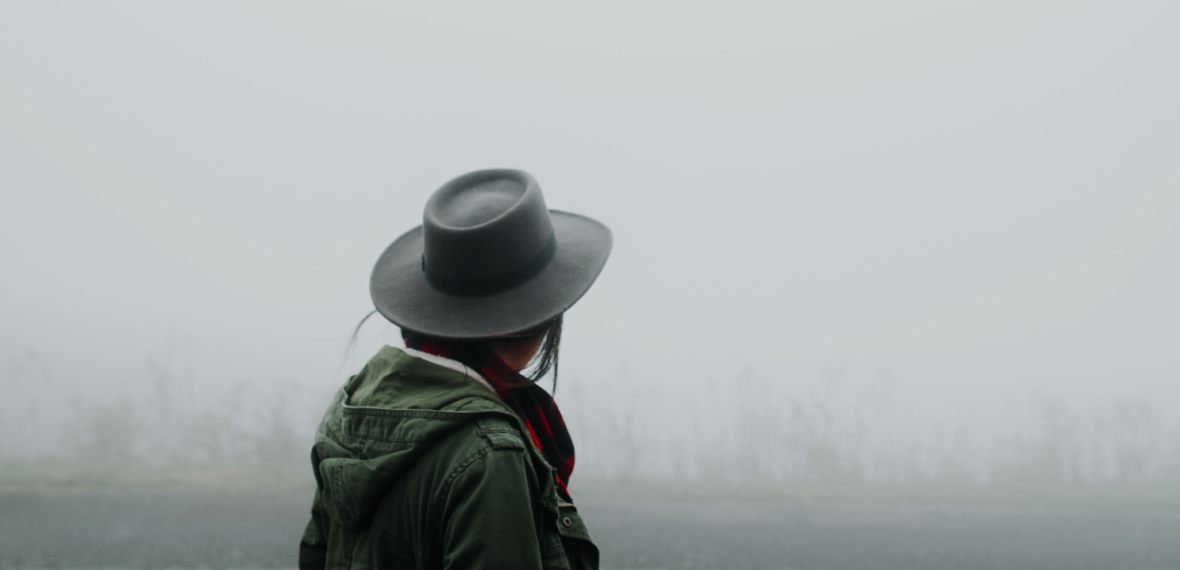 The resources listed below are by no means exhaustive. However, I do believe that these are some of the best resources you will be able to get your hands on. The list is broken up by subject. There are both Christian and non-Christian resources listed together. I trust the reader to use their own wisdom and best judgment over what will be helpful for them during this season of life.
If you are going through a season of depression or anxiety, please remember that while books will be helpful your greatest relief will come from a trusted friend, a wise counselor and a competent doctor. Don't suffer in silence.
I've recently taken to enjoying strolls through our local Barnes and Noble. In just the past few months, I've been surprised at the kinds of books that jump out to me – books I wouldn't have ever though to check out on my own. You never know what you'll find when you're not looking for anything.
Today was one of those days where I found a real gem. As I walked past the store's section for Black History Month, I saw some of the books which one might come to expect today; The Warmth of Other Suns by Isabel Wilkerson, memoirs of Rosa Parks, books by or about Dr. King. One book stuck out to me – March by Congressman John Lewis and Andrew Aydin (illustrated by Nate Powell). Continue Reading